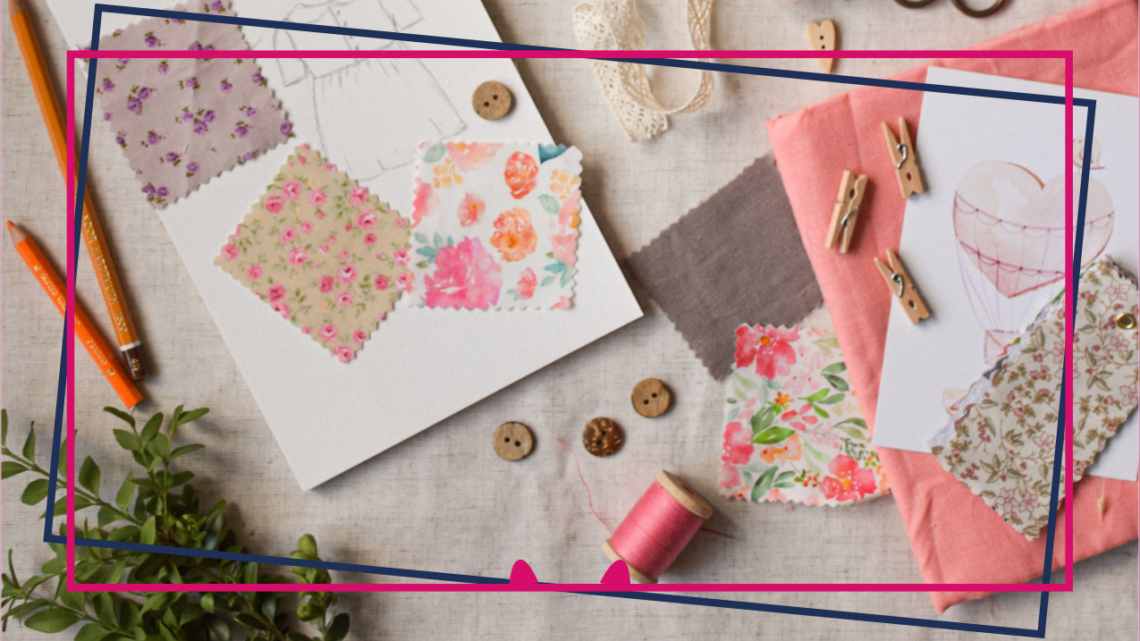 What ?! The end of the year ? Already ??
But no ! There is still a month left before the holidays! But, as always, time flies.
So to save you from having to search for ideas at the last minute, I have put together in this article some ideas for small gifts to sew to mark the occasion at the end of the year …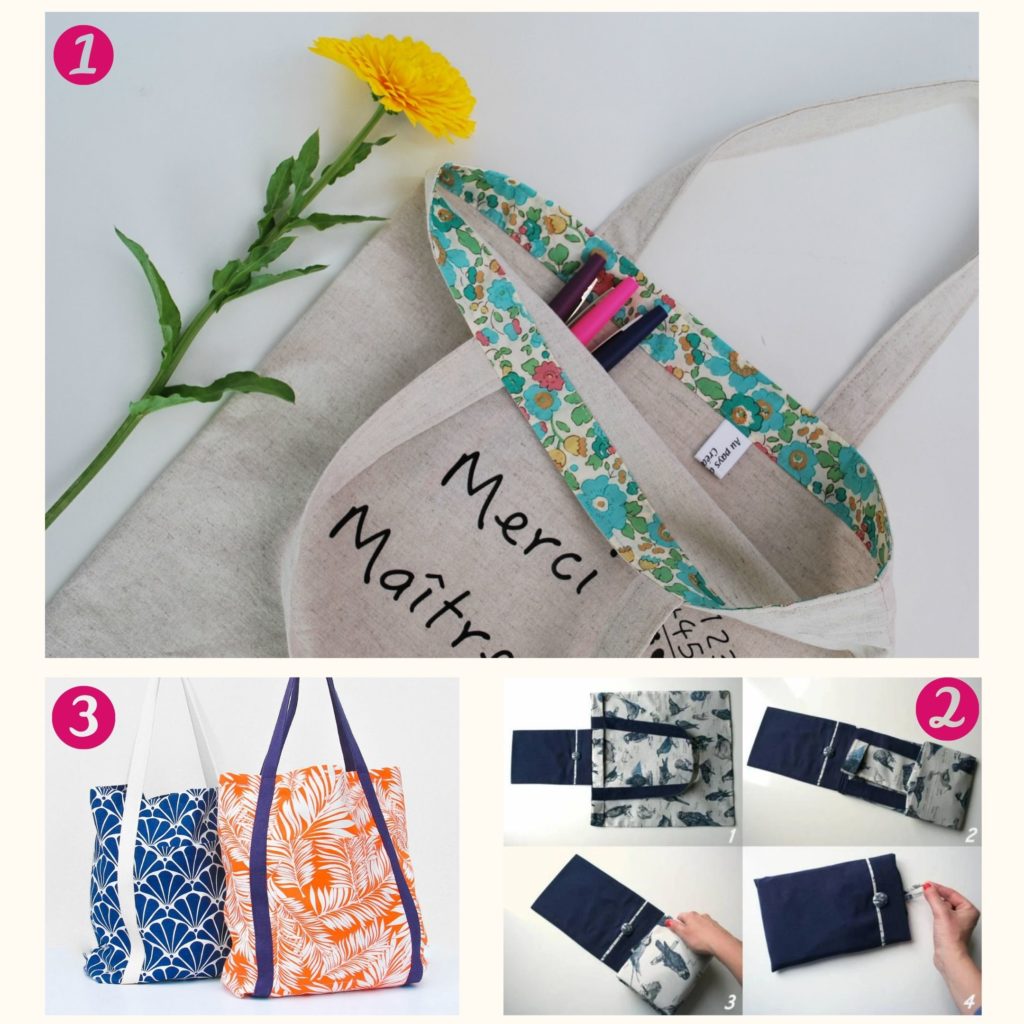 The great classic among the classics! Timeless and practical, here it is: the tote bag!
Easily customizable with an appliqué, a small border or a transfer, it is quick and simple to achieve in its most basic version. You can of course opt for more elaborate versions with interior and / or exterior pockets, zip….
2 - Pencil case and pouches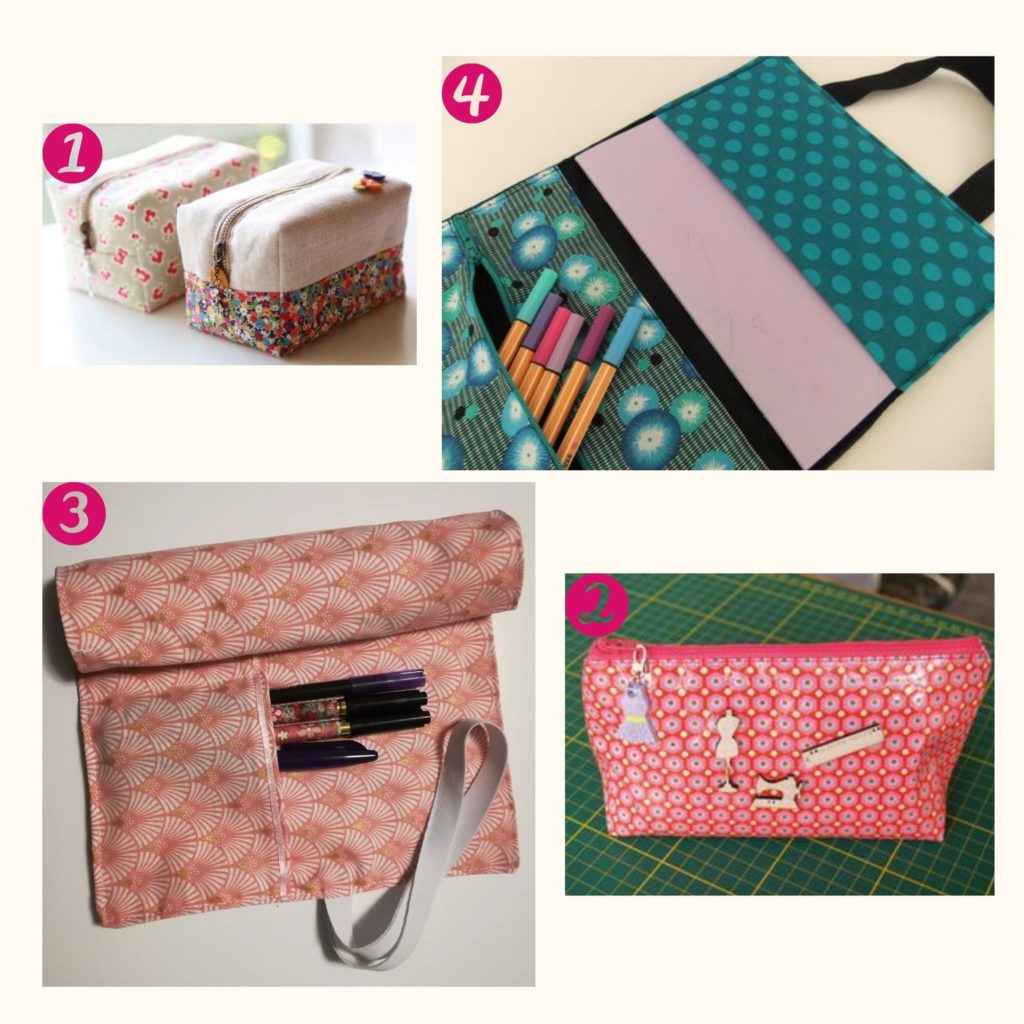 Obviously, essential for storing pencils … but not only! Lined or not, it has multiple uses and comes in many shapes and sizes. The must-have? The case / notebook protector!
Like the tote bag, it is easily customizable and its big advantage is that it uses very little fabric!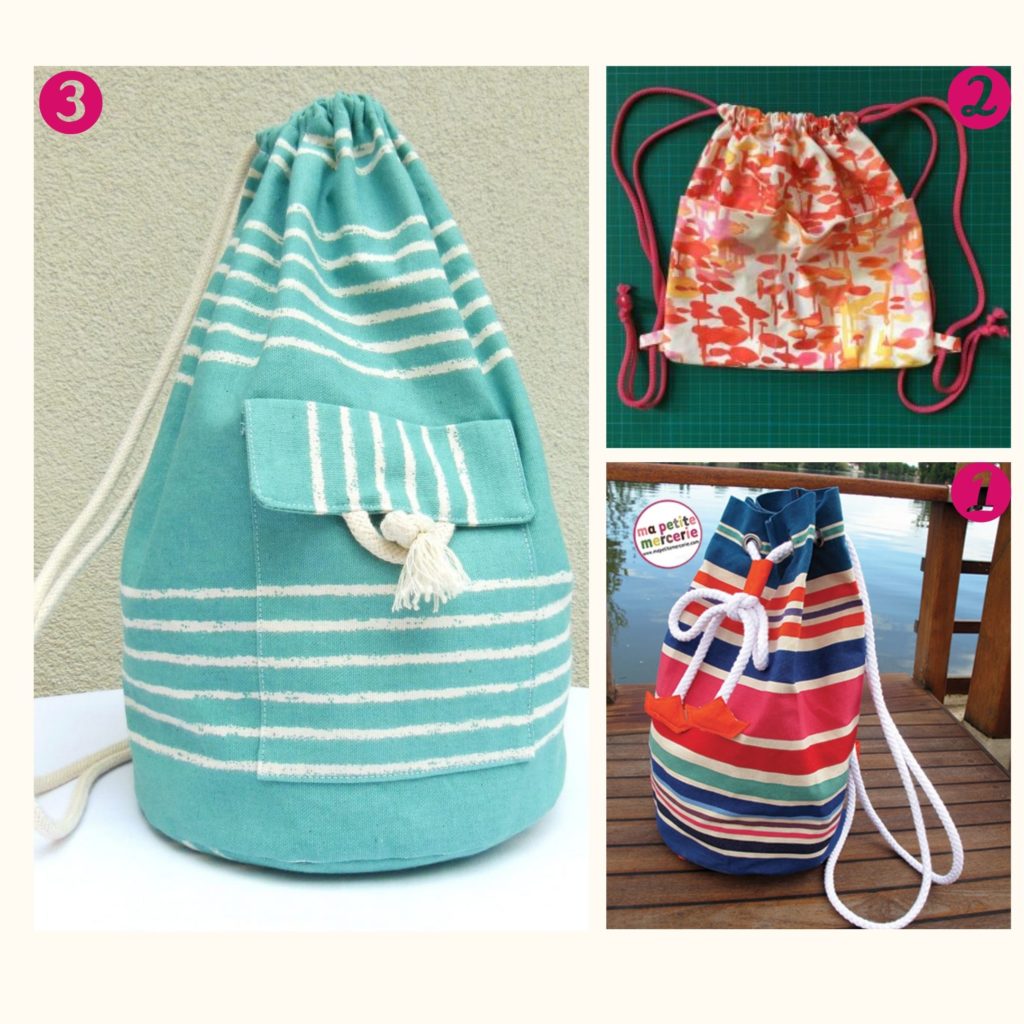 For athletes (or for those who go to the beach …), the pool bag can also be a good option. Duffel bag or small backpack, in coated fabric to resist humidity or in canvas to be more robust, this is a fairly simple sewing bag to make that always has its effect!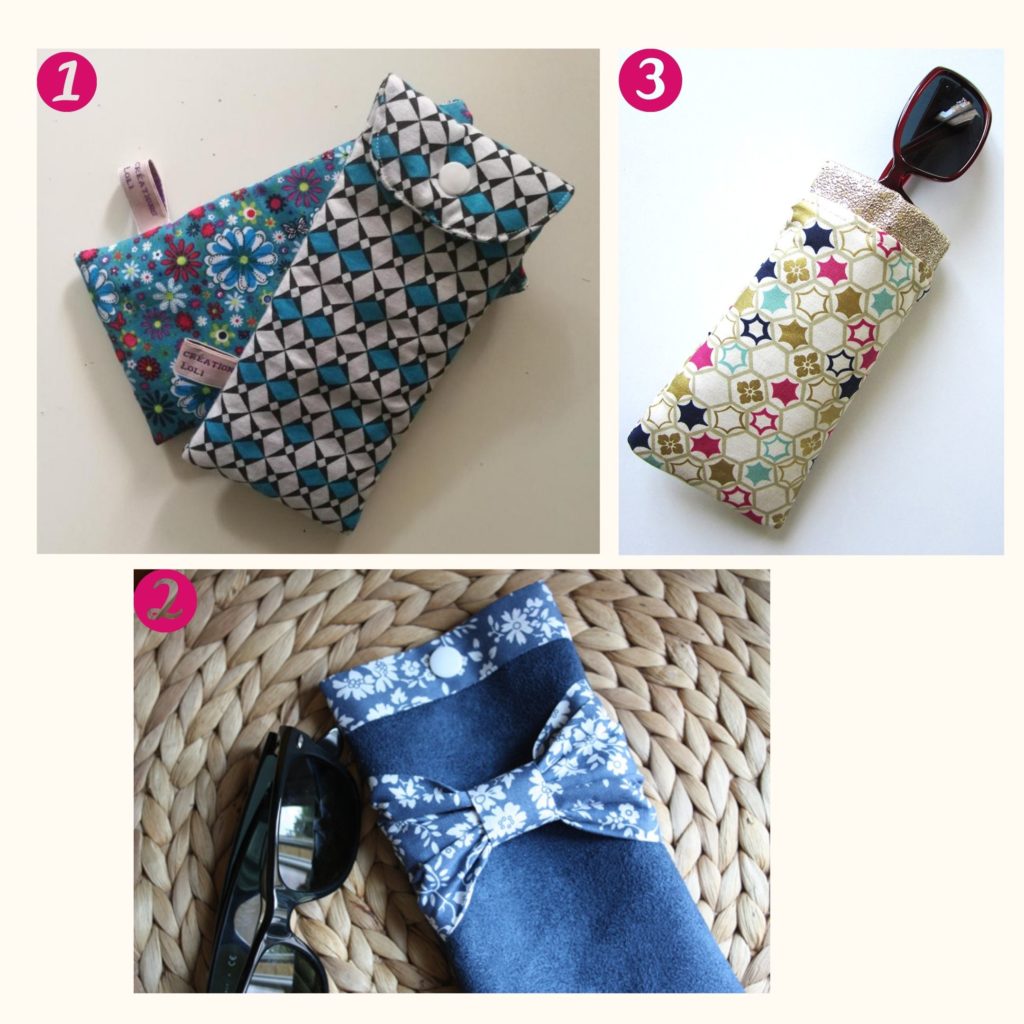 Because it's always important to protect your little things and it's nice to have an original case to store your sunglasses, why not make a glasses case?
Here too, the possibilities are almost endless: with zip, snap or clasp, quilted, rigid… These are generally quick and easy creations: you shouldn't go without!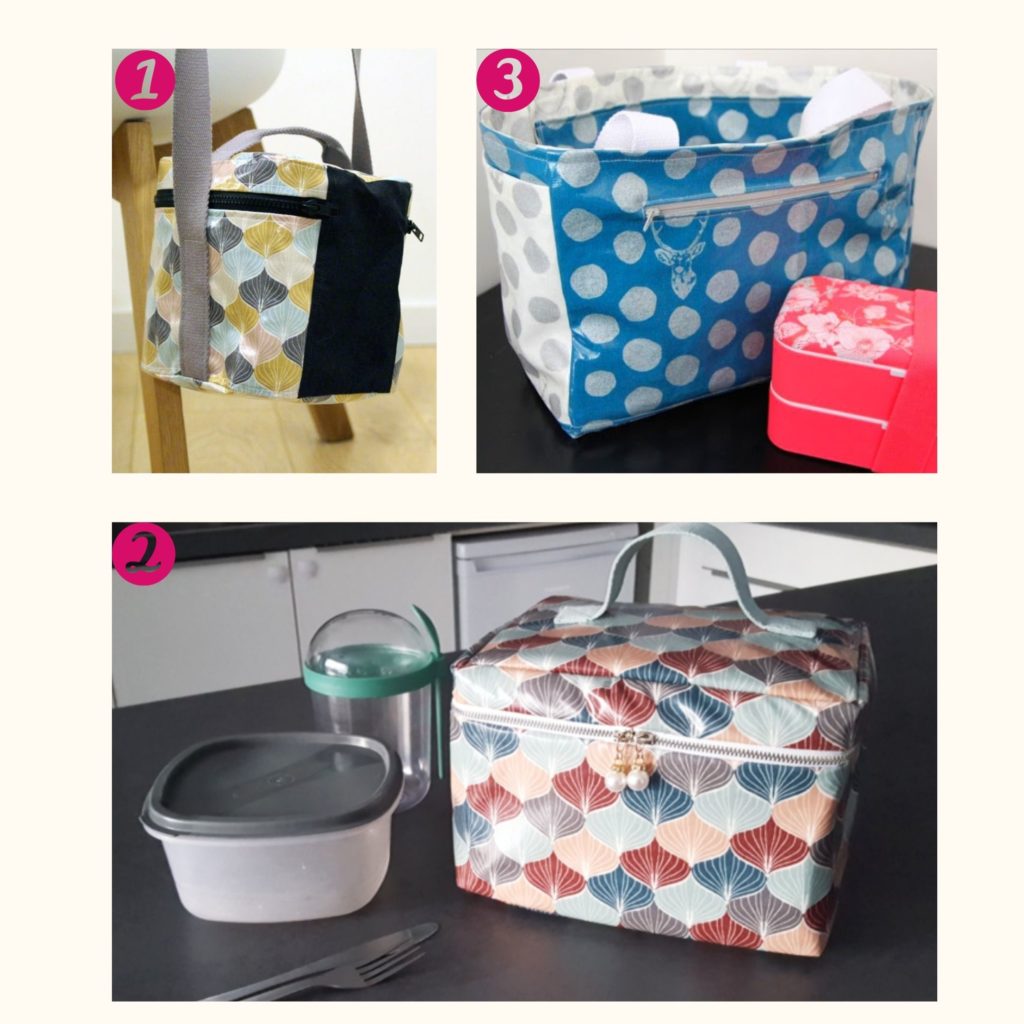 Always practical when you take your lunch (or snack): the lunch bag. It's a truly original gift. Please note: these are slightly more complex creations, to be reserved for seasoned seamstresses …
6 - Bonus idea : survival kit
A variant of the notebook protector, it is an ultra-improved version that allows you to always have something to warm up or to cheer up on hand. A must!
The realization remains affordable even if some steps are a little tricky.
If you are still not inspired by these ideas, consider taking a look at this article "Last minute gifts", you may find what you are looking for!
Les cours et coaching couture
Vous voulez en savoir plus sur les cours et coaching couture  le chas d'Albertine ?
Envie d'une petite surprise ?
Abonnez-vous au Maga'Tine, la newsletter du chas d'Albertine et recevez en cadeau "Mon anti-sèche couture",

la check-list pour vérifier que vous n'avez rien oublié avant de commencer un nouveau projet couture.
Votre adresse e-mail est uniquement utilisée pour vous envoyer notre newsletter. Vous pouvez vous désinscrire à tout moment à l'aide du lien inclus dans chaque email.