/ Face-to-face sewing lessons /
A 2 or 5 hour course in group to progress in a friendly atmosphere
This class is for you if...
You want to offer yourself a real spare-time moment without risking being interrupted
You looked for tutorials on the internet but for you it is misunderstandable!
You don't dare to try if you don't feel confident
You would like to take some time for yourself, to clear your head and concentrate on your sewing project. But you are afraid of doing badly or not being successful if you are left alone in front of your machine.
Everything would be easier if you could be encouraged and guided by a pedagogue and experienced teacher … She would show you the right gestures and would be able to correct you as you go!
The solution ? The group sewing class
A small group course
for personalized support
at your own pace
33€ TTC/2h or 82.5€TTC/5h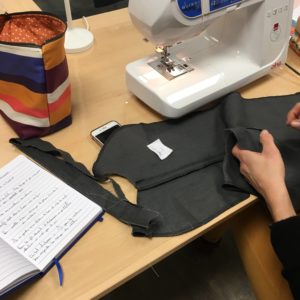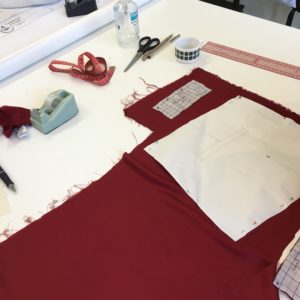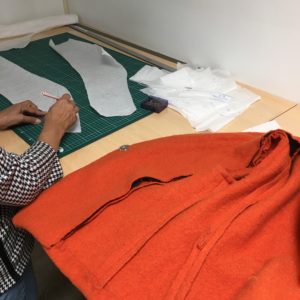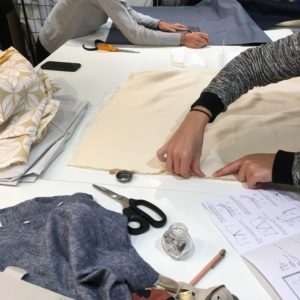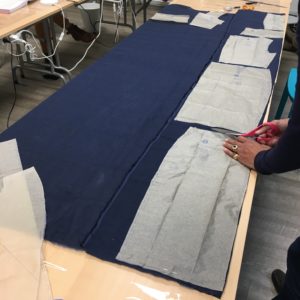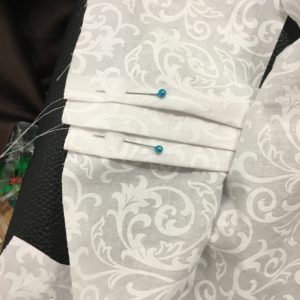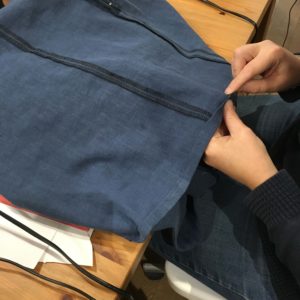 Coup de coudre - Versailles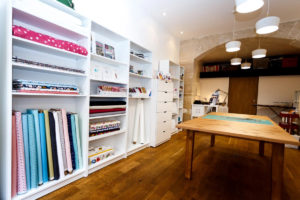 29 Rue du Vieux Versailles, 78000 Versailles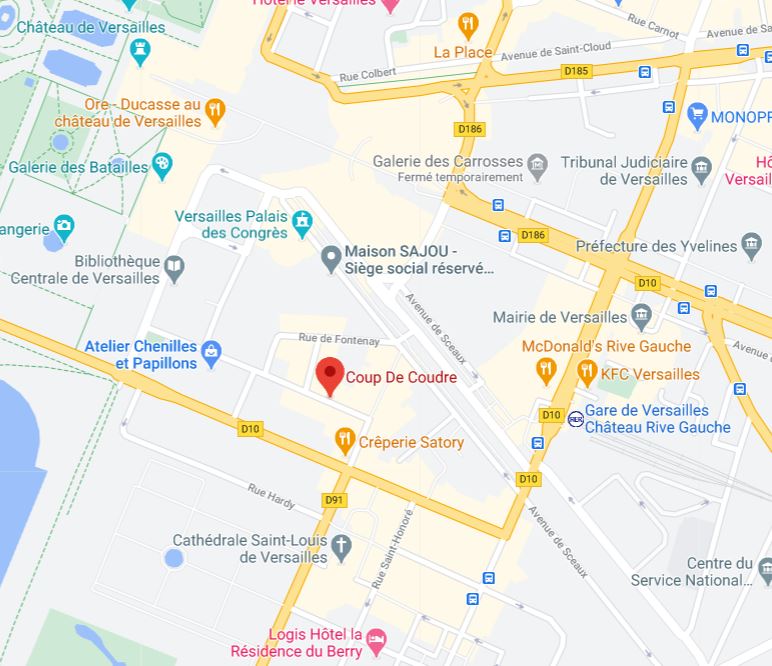 Ateliers Rêve à Soie - Antony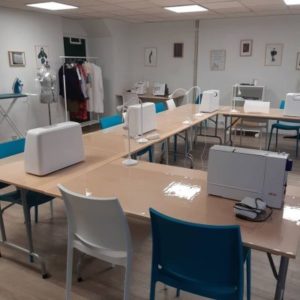 3 avenue Saint-Exupéry, 92160 Antony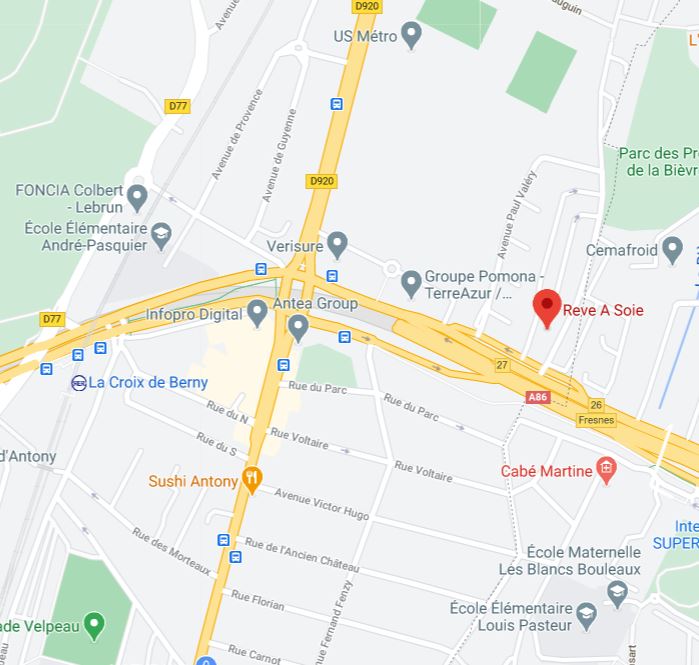 To book, nothing could be simpler. Choose the time slot that interests you in the planning and click on the button "Book on the Rêve à tang" site. You will then be redirected to the Silk Dream site to make your reservation.