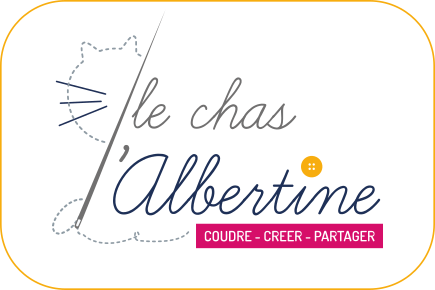 Treat yourself to a creative break
to sew the wardrobe of your dreams with tailor-made support!

Sewing classes & coaching
What is holding you back?
Do you want to start learning but you don't dare to?
Do you have lots of ideas but you don't know where to start?
Have you already been sewing for a while but  you would like to give your creations a more "professional" side?
You are in the right place!
I give sewing classes in small groups or in individual
to allow you to progress at your own pace -whatever your level –
while benefiting from personalized support.

Come and sew unique clothes or accessories!
I am Aurore, passionate seamstress!
I learned to sew from my grandmother almost 20 years ago.
Over time, this hobby has taken up more and more space. I took the Sewing CAP (french exam for sewing)  a few years ago, then the CAP in tailored clothing. I finally decided to step up a gear and started a professional career to give lessons and lead sewing workshops.
Today, I put my experience at the service of beginner or experienced seamstresses to help them gain self-confidence. Thanks to the courses and coaching that I offer, I support them in carrying out the sewing projects that are close to their hearts.
Since the end of 2019, I have been coaching in the Rêve à Soie "Rêve de CAP" distance training program. I am also a partner teacher of the Rêve à Soie network.
I signed up for Aurore's class to get her expert opinion on the big wedding dress project my daughter gave me. She was able to answer precisely the many questions that haunted me and also advise me on essential points that I had not even thought of. Aurore took the time to listen to me kindly and to study, to look for solutions to my problems. I highly recommend its accompaniment.
I completely validate this approach. I live it for the CAP MMVF and this support helps me enormously both technically and in terms of motivation. Aurore is very attentive and adapts to questions or projects !! In short, I recommend.
Contrary to what one might think when starting out, sewing can quickly take up a lot of space (and time, but that's another story!). The problem is not especially the volume of the sewing machine but everything else! Little by little, the mess sets in and…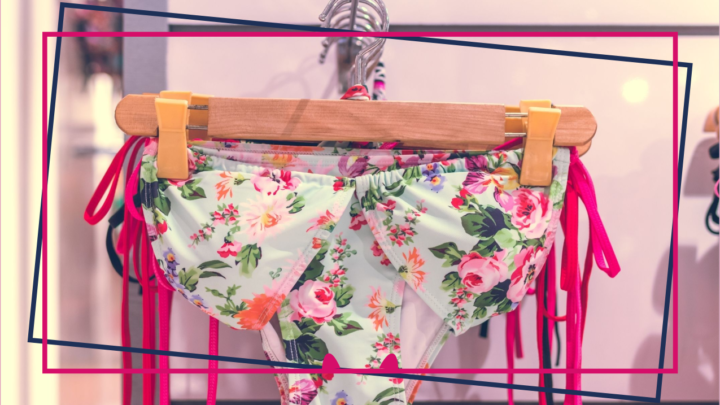 Summer, at last ! So obviously, how can we not talk about a swimsuit! Until a few years ago, patterns were virtually non-existent and it was particularly difficult to find the supplies needed to make them. Fortunately, things are changing! And now it's possible (and easy)…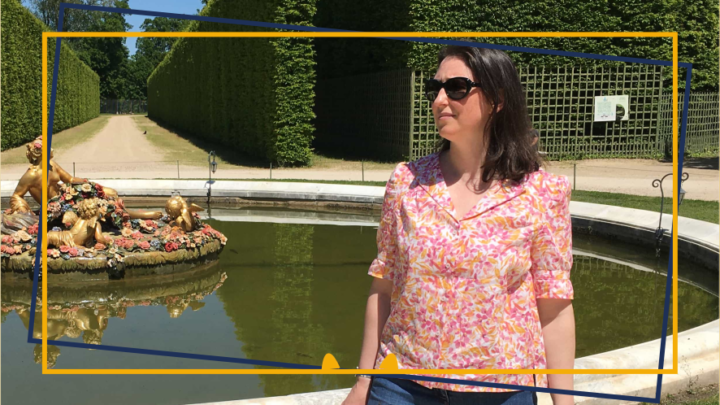 Or how I sewed a little blouse for the summer! Why sew Dorothie blouse? My stock of blouses, I must admit, is a bit dated … Some are even downright shabby! But as often, I find it hard to bring myself to sew basics because I…